Recruit Our Team Of Pest Control Canterbury
It is not easy to control pests without the help of professional pest control experts. Pest can damage your property and put your loved ones in serious problems. If you live with pests in your home then you may also face various health problems. Pest Infestations carry different germs and bacteria when they enter your property. If you don't want them to spoil your house and mood then hire a professional Pest Control Canterbury service. You can hire pest control experts by contacting Mick's Pest Control. Our professional pest controllers will be available at your service to eliminate pests. You can also contact our team by giving us a call at 02 4018 7435.
Why You Need High-quality and Expert Pest Control Services
So many people try to control the pests by themselves but they don't succeed. It is not easy to deal with pests on your own. That's why you need to call the experts with high-quality services. Expert pest controllers know very well how to stop a pest infestation. They will also do pest inspections and use different pesticides to kill or eliminate the pests from your property. It might be harmful to you to use the deadly pesticide by yourself. You need expert assistance from Pest Control Canterbury to control the pests present in your home. You can contact our team at Mick's Pest Control, one of the supportive pest control companies.
Timely Pest Inspection and Control Service Providers
It is important to hire someone who always provides a pest control service on time. Our Pest Management company understands the time value for our customers. Our team will always provide timely Pest Inspection and Pest Removal services to the clients. We will never make you feel disappointed when it comes to providing on-time service. You just have to book your session with us and our team will reach your home without wasting a minute. Our local pest controllers are very punctual about the timing of delivering the service.
Pest Control Services That We Deliver
We at Mick's Pest Control offer services. Our all pest control solutions are effective and suitable for pest treatments. For the following pest extermination services, we are available.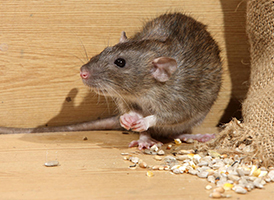 Hire our team of expert pest controllers to remove the rodents from your home. We have years of experience in controlling rodents. Our rodent pest extermination is also performed digitally to monitor rodent activities and remove them.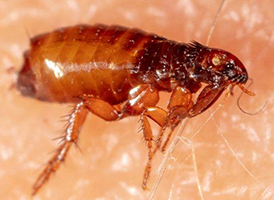 To remove the fleas from your house you can contact our team of flea control experts. They will eliminate fleas from your home as soon as possible.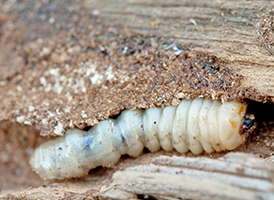 Woodworm Treatments
Are you looking for a woodworm treatment service? Then contact our pest control experts to remove the wood worms from your property.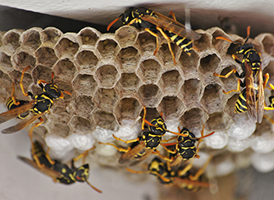 If you want to hire a wasp pest control service then contact our team. We also deliver a wasp pest removal service to our customers with budget-friendly plans.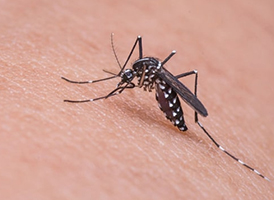 To remove the mosquitoes from your home contact our team of professional pest control experts. We will protect you from mosquitoes so that you should not suffer from any health problems.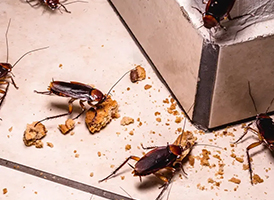 To keep you and your family safe from creepy cockroaches you need to hire our Professional pest controllers. They will come to your house and deliver the best cockroach pest extermination service.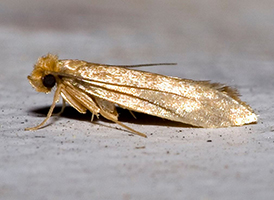 You must avoid moths from coming to your house. Moths can easily damage your clothes and personal belongings. If you want the removal of moths from your house then contact our Pest Management Company.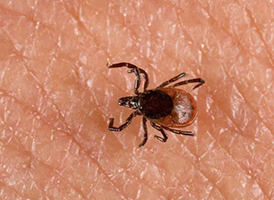 Tick Extermination Services
A tick bite can put you in serious trouble. You need to stop the ticks from spreading all over your home. You can contact our professional pest control service for the removal of ticks.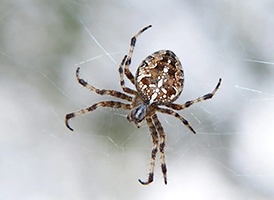 Some spiders can be deadly and they can risk your life. That's why you need to hire an expert to control spiders and spider webs. Our Pest Control Canterbury experts will help you to remove the spiders from your house.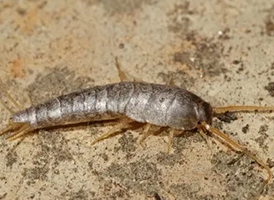 If you are a book lover then you need to keep the silverfish away from your home. You can recruit our silverfish pest control experts to stop a silverfish infestation.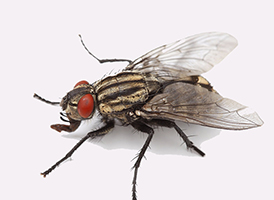 Our company is also delivering a fly pest control service. We have a group of expert individuals who deliver the finest fly pest removal service in Canterbury.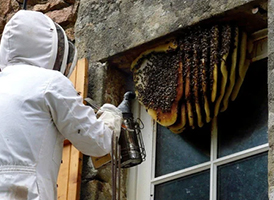 To keep you and your family safe from bees you need to call the bee control experts. Our team also delivers the best bee pest control solutions in Canterbury.
Residential Pest Controllers For Your Ease In Pest Removal
If you are searching for a residential pest removal service then appoint our company. Mick's Pest Control is one of the pest control companies, offering suitable pest treatments in Canterbury. Our company's professionals will give you the perfect pest control solutions to all your problems related to pests.
Get Also Commercial Pest Control
If you are a restaurant or business owner and you are looking for a commercial pest control service, call us. Our professionals will help you in removing all the pests with specific techniques and strategies.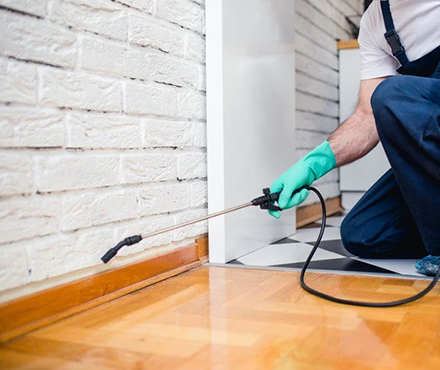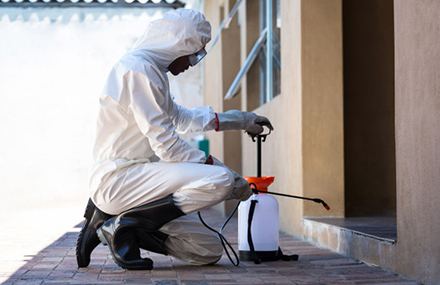 Advantages Of Hiring Our Pest Control Services
Pest control in an emergency – You can hire our experts even in emergency pest treatments. We also provide an emergency pest control service to our clients.
Rapid pest control – You will also get a rapid pest control service by hiring our pest control service. Our Pest Management company will also deliver a fast service without taking too much time.
Trained pest control experts – We are providing a team of trained Pest Control Canterbury individuals. They also have so many years of experience in pest removal services.
Environmental friendly pest control – Our team will use environmentally friendly methods to remove the pests from your home. We also try to use less harmful chemicals for pest removal. We always prefer to utilize only safe and effective pest control solutions.
Frequently Asked Questions
What attracts people to Canterbury?
So many people come to Canterbury because they love to spend their time on the large roads and also like to see the large houses around the streets. Additionally, we feel proud to serve a pest control service to the people of Canterbury.
Case Study
Ben was facing a wasps pest infestation in his home. He called our team of Pest Control Canterbury to stop a wasp infestation. It took us 3 hours to eliminate all the wasps present in his house. He was also feeling great with the service that we delivered. Ben will recommend us to people for the pest control service.
Reviews
Prompt Services
Mick's Pest Control came to my rescue when I discovered a dangerous wasp nest in my garden. They arrived the same day and removed the nest securely. The technician was pleasant and trained, and he even sprayed the area to keep additional nests from forming. I strongly suggest them for any pest control requirements.
Friendly Services
I had a rodent infestation in my attic and contacted this pest control company. The guy arrived on time, was professional, and swiftly resolved the issue. He set traps and secured access sites, and the rodents vanished in a matter of days. I would definitely use their services again!
Great job
The company did a great job. The technicians located the pests in the house. They were quick and professional at removing the pest from the house. They also provide all the needed resources to control pests.