High-Quality Pest Control Services In Castle Hill
It is always a good option to choose professional pest controllers for pest control services. Mick's Pest Control offers high-quality pest control services in Castle Hill. Our Pest Control Castle Hill team is always ready with modern tools to offer quality services in less time. So, call us on 02 4018 7435 for excellent Pest control solutions in Castle Hill.
Pre Purchase Pest Inspection & Removal services in Castle Hill or Around the Area
Protect your property from future pest infestations by availing of our Pre-purchase pest inspection services anywhere in Castle Hill & nearby areas. Our Pest Controllers clearly inspect all your property and submit a detailed report. Therefore, contact us to book our pre-purchase pest inspection services and pest extermination. We can remove different kinds of household pests with our reliable Pest Management.
Residential Pest Control Services With Experienced Staff
It is always important to hire expert pest controllers for effective Residential Pest Control services. Our team of Pest Control Castle Hill team is highly experienced in offering domestic Pest Treatments. It means we have been working for more than 25 years & providing quality Pest Management Services to customers. We have the proper knowledge and all the required pest-controlling tools for removing them from your home.
Choose Your Monthly Pest Treatment With Our Types Of Pest Control Services
At Mick's Pest Control, we give monthly treatments so that you can live your life peacefully without worrying about nasty pests. We give full Home Protection from the pest attack by making your home pest-free. There are the following services, you can choose yours as you want.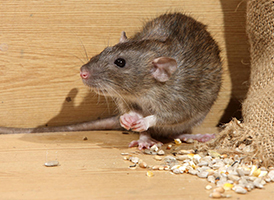 Protect yourself and your family from the dangerous disease spread by rodents by availing of our rodent control services. Our pest controllers also offer emergency rodent control services in Castle Hill.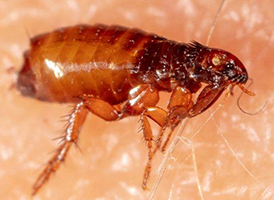 Our team helps you to get rid of all problems caused by fleas by offering excellent flea control services. So, reach us today to get a free quote from us.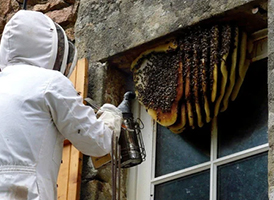 Trying to remove bee nests by yourself can be fatal. Our pest controllers are highly trained in removing bee nests. So, call our experts for bee pest extermination services in Castle Hill.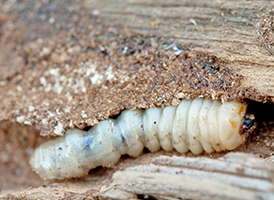 Woodworm Treatments
Our pest controllers use innovative disinfestation systems to effectively eliminate woodworms completely from your house. Therefore, reach us on our toll-free number to book our woodworm removal services in Castle Hill.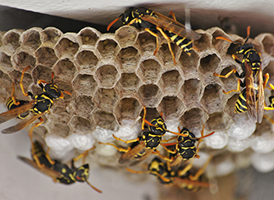 Wasp stings are painful, multiple wasp stings sometimes lead to death. So, to protect yourself from the wasps, hire our pest exterminators.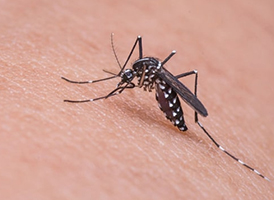 Mosquitos are one of the most harmful pests. They impose a great risk to human health. So, control these dangerous pests by availing of our mosquito extermination services.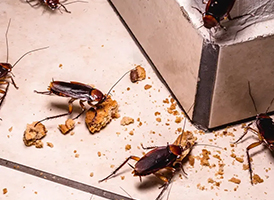 Eliminate these 6-legged nasty pests from your house by hiring our Pest Control Castle Hill team. Therefore, reach our company. It is one of the Best Pest Control Companies for the best cockroach extermination services in Castle Hill.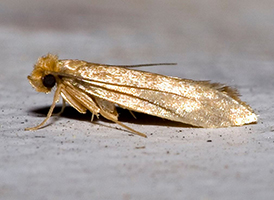 Don't ignore moths by thinking they are harmless, they can contaminate food and make you sick. Our pest controllers have been offering quality moths extermination services across Castle Hill for the last 2 decades. So, call us now to book our quality moth control services.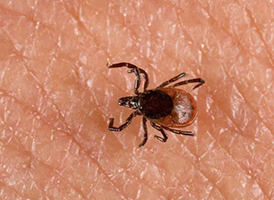 Tick Extermination Services
Ticks are capable of causing paralysis. So, eliminate these ticks as soon as possible. Our experts offer affordable tick extermination services in Castle Hill.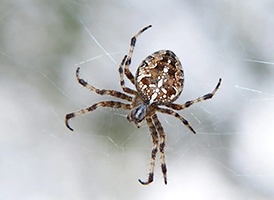 Our pest controllers save you as well as your family from the harmful effects of spiders. They do it by offering quality spider control services. Therefore, reach us today for effective spider removal services in Castle Hill.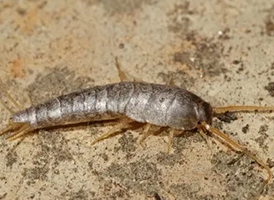 Silverfish damages property as well as causes health issues. So, eliminate these pests from your house with the help of our pest controllers. Our Pest Control Castle Hill team is an expert in silverfish extermination services.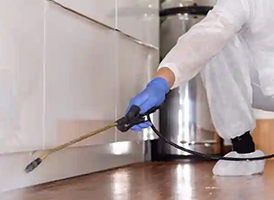 Commercial Pest Control Services
It is important to make your commercial property pest-free to run your business successfully. Our team helps you to make your property pest-free by offering high-quality Commercial Pest Control.
End of Lease Pest Control With Real Estate Pest Controllers
It is a condition of rental agreements that tenants must arrange pest control treatments at the end of their lease. This is especially important if pets like dogs or cats are living in the premises. Our Pest Control Castle Hill team helps you to get rid of all types of pests even from your rental house. So, for reliable and cost-effective Pest treatments in Castle Hill, hire our Real Estate Pest Controllers.
Call For More Benefits From Mick's Pest Control
Mick's Pest Control is one of the leading Pest Control Companies in Castle Hill. Our Local Pest Controllers are always committed to offering quality pest control services to all our clients in Castle Hill. We always come up with new methods to provide excellent Pest control solutions and services. We are always updated with the latest technology which helps us to deliver quality Pest treatments.
Always offers on-time Pest Management.
Provide high-standard pest control services at fair prices.
Pest control services will be performed only by highly experienced pest controllers.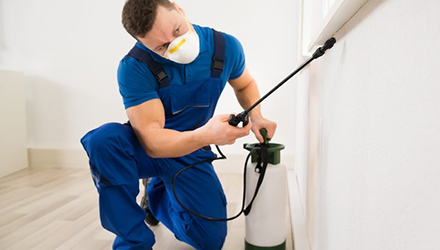 Frequently Asked Questions
What do we like about Castle Hill?
Castle Hill is a beautiful suburb located in the Eastern Suburbs of Sydney, Australia. It is known for its picturesque beaches, world-class restaurants and vibrant nightlife. It is also home to the University of New South Wales and the Prince of Wales Hospital. With its stunning coastal views, lush parklands and historical buildings; Castle Hill is a great place to live and visit. From surfing at Coogee Beach to exploring Centennial Parklands, there's always something exciting happening in this vibrant city.
Case Study
We went to Eddie's house at 12:45 PM on Wednesday to perform a cockroach extermination job. It took us 2 hours to complete our pest control services. Eddie is very impressed with our service and offered a tip to our pest controllers.
Reviews
Prompt Services
Mick's Pest Control came to my rescue when I discovered a dangerous wasp nest in my garden. They arrived the same day and removed the nest securely. The technician was pleasant and trained, and he even sprayed the area to keep additional nests from forming. I strongly suggest them for any pest control requirements.
Friendly Services
I had a rodent infestation in my attic and contacted this pest control company. The guy arrived on time, was professional, and swiftly resolved the issue. He set traps and secured access sites, and the rodents vanished in a matter of days. I would definitely use their services again!
Great job
The company did a great job. The technicians located the pests in the house. They were quick and professional at removing the pest from the house. They also provide all the needed resources to control pests.