Hire The Professional Pest Controllers Of Mick's Pest Control
The best pest exterminators are here to help you have a home without any uninvited pests. We have a lot of services in our Pest Control Crestwood list to make your home pest-free. Mick's Pest Control has been serving pest control services to the people of Crestwood for a very long period of time.
Our Pest Control Experts have plenty of benefits that we shower our customers with so that they can enjoy our pest control services to the fullest. With our premium-quality services, we have never ever disappointed any of our customers. So, if you want to get in touch with our Pest Management company, you can give us a call at 02 4018 7435.
Want Quality & Emergency Pest Control Services? Get In Touch With Us
Yes, we also deliver emergency pest control services while not compromising the service quality. Our Pest Control Experts believe in being there for our customers especially in times of emergency. It is not possible for us to leave our customers alone when they need us the most. We have been in this business for a very long time. Therefore, we know that there can be an urgent need for professionals when people find out about hidden pest infestations.
Why Are Pest Treatments Necessary With Pest Inspection?
Regular Pest Inspection and Pest Treatments are very important if you want a house where you want to live a healthy lifestyle. Pests can not only harm you but they can also destroy your property, your belongings, your entire house, etc. The destruction that they can do to you and all your precious stuff can cost you a lot of money as well. In fact, their existence in your house can even send you to a doctor. So, be quick to hire us to get the full Pest Inspection report of your home whether it is pest infested or not. Our professionals for Pest Control Crestwood will keep you tension free from the pest issues.
What Are The Types Of Pest Control Services That We Offer Our Customers?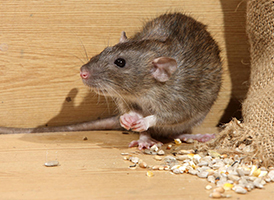 Whether it comes to the size of rodents or the effect on humans. Both can be unbearable. Yes, they are a huge threat to your life because rodents can spread deadly incurable diseases. Therefore, we deliver rodent pest control services.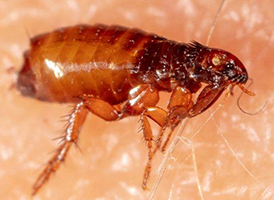 Fleas are the most stubborn kinds of pests of them all. This is mainly because they are very good at hiding. Moreover, you should know that they are not only harmful to you but to your pets as well. So, call us now for Flea Pest Control Crestwood.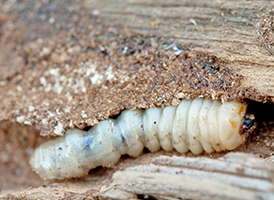 Woodworm Treatments
What are woodworms you ask? They are the worst enemies of your wooden furniture. Yes, they can completely destroy your expensive furniture without you being aware. Therefore, you need woodworm treatments from Mick's Pest Control. It is one of the most realistic Pest Control Companies.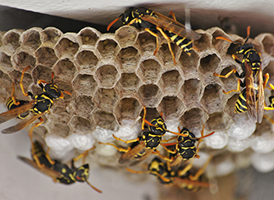 You can not just avoid taking an evening walk in your backyard because of wasps. Wasps can be very dangerous to be around. This is why you need us for wasp pest control services.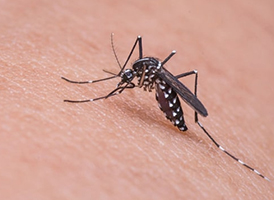 Have you been losing your sleep because of mosquito bites? Why are you facing all these troubles when you can call us for help? Yes, we deliver mosquito pest control to remove all of them from your house.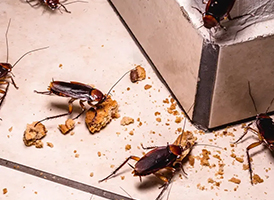 Do you know that roaches can produce hundreds of baby roaches in a week? Therefore, it is of utmost importance that whenever you spot more than one cockroach in your house you should reach out to us for Pest Inspection and cockroach pest removal.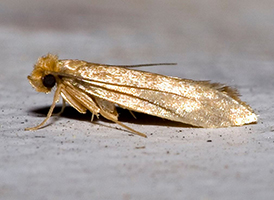 People often have the misconception that moths are not capable of doing anything. However, moths are not as innocent as they seem. They are little devils who need to be eliminated from your house. So, call our Professional Moth Controller to get rid of the problem.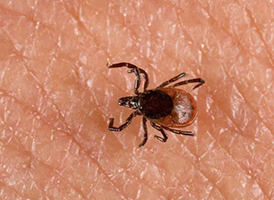 Tick Extermination Services
Tick extermination is one of our most demanded services. Yes, people take ticks lightly at first but soon after they realize the drastic destruction ticks are capable of. So, you may need immediate help with our Tick Pest Extermination service.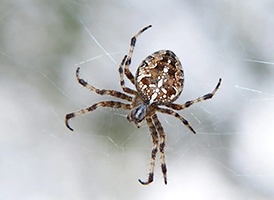 Locating spiders can be spine-chilling. Especially, when they disappear in a blink. Most people are not aware of the fact that some spiders can be deadly. Hence, living with them is not a good idea. Recruit us for spider removal services.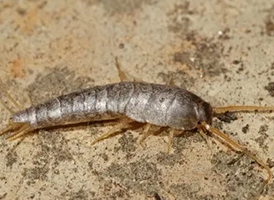 Silverfish are not only scary in appearance but they can make you scream by the destruction they do to your belongings. Moreover, they are the most difficult to catch but not for our pest management. Our Pest Control Crestwood team is all ready for silverfish control.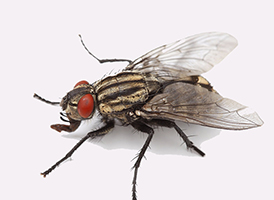 Do you think flies are irritating? This is because you do not know how dangerous they can be. They can contaminate your food by excreting it. Yes, but why are you getting worried? Call us for reliable pest control solutions. Giving our Pest Control Crestwood experts a call will solve all your pest problems?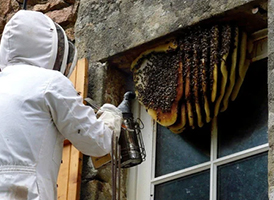 Bees are very horrifying. They are the worst when it comes to biting humans. Bees can really hurt you by stinging your skin. This is why you require bee pest control services.
Home or Residential Pest Control
Do you think that your house has different types of pest infestation at the same time? This can happen sometimes, you may need our pest control solutions. Do not worry, because we can take care of them all at once with our domestic or residential pest control services. So, make a quick call to us for Pest Control Crestwood.
Commercial Pest Removal
If you have a restaurant or any other commercial property then you should especially prevent it from pests. Commercial properties can get closed if they have a pest infestation because lots of people visit there. Therefore, call us for commercial pest control services soon as you find any pests.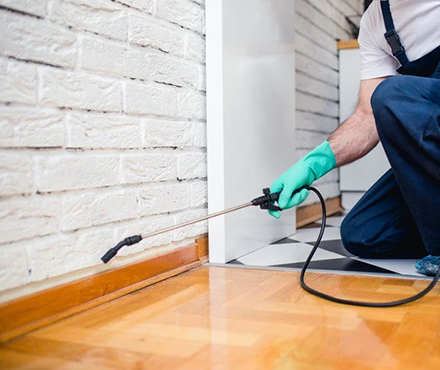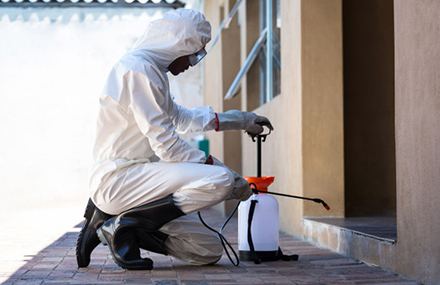 Main Reasons For You To Choose Us Amongst Others
Mick's Pest Control is one of the most reputable Pest Control Companies.
Twenty-four-hour services: You will never fall short of best pest exterminators because we deliver 24/7 services.
High-Quality Pest Removal: We will never let you down because we always deliver premium-quality services.
Rapid Services: All people want is rapid pest control solutions to everything. Therefore, we deliver rapid pest control services.
Low-Cost Services: Pick up your cell phone and call us right now because you are getting all of this at affordable pest control prices.
Frequently Asked Questions
What Do We Like About Crestwood?
Crestwood is a beautiful suburb located in the inner-west of Sydney, Australia. It is a vibrant and diverse community with plenty to offer its residents. From its bustling shopping and dining precincts to its leafy parks and peaceful streets, Crestwood has something for everyone. With its close proximity to the city centre, it's easy to get around and explore all that this vibrant suburb has to offer.
Case Study
Brad reached out to us on Sunday at 6 PM for emergency pest treatment. Our team immediately went to his house and did the required job in 3 hours. Brad was not expecting such a speedy service. Therefore, he was very glad that he chose our pest removals.
Reviews
Prompt Services
Mick's Pest Control came to my rescue when I discovered a dangerous wasp nest in my garden. They arrived the same day and removed the nest securely. The technician was pleasant and trained, and he even sprayed the area to keep additional nests from forming. I strongly suggest them for any pest control requirements.
Friendly Services
I had a rodent infestation in my attic and contacted this pest control company. The guy arrived on time, was professional, and swiftly resolved the issue. He set traps and secured access sites, and the rodents vanished in a matter of days. I would definitely use their services again!
Great job
The company did a great job. The technicians located the pests in the house. They were quick and professional at removing the pest from the house. They also provide all the needed resources to control pests.